Hakuryuu wrote:

okay well first of all congratz for finishing this mep xDD i thought it'll never be done hehe xp
2nd of all i expected it to be much better but i think that it's no difference from all the previous meps that u guys made to b extremely honest , since apparently the whole mep was a mess
...
overall the whole mep was a mess , random anime usage with no concept & bad organisation i daresay , next time u better try to make @ least something good in commun between all the parts
It took some time to be done indeed.
There's a thing I don't understand from your 'little' post. Why you typed so much things? Believe me or not, we don't really care about your big opinion...
I think that i'm the single one that read the whole thing and it got so annoying when i got at part 4.

I do understand why you'd hate us/me and the reason why you posted that whole thing, but bruh... this is not even a contest, why the bother to type that much? A simple post would've been so much better and EASIER.
Overall the whole post was a mess, random words usage with no concept behind it & bad organisation I daresay, next time u better try to make @ least a shorter good post in the forum between all the meps

Have a butiful valentineh day! ^_^
_________________
*Thanks Dani :3 *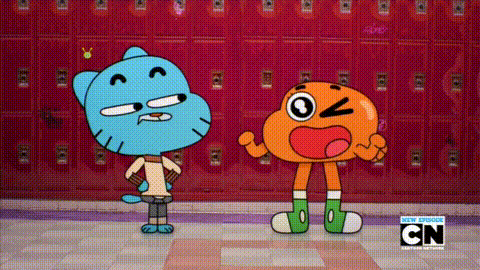 Spoiler: